Financing innovative enterprises? The key is Venture Capital
Guest speaker: Cesare Maifredi
When: 14 February, 18.00
Where: Executive Center, USI
360 Capital Partners, Venture Capital firm investing in innovative deep-tech & digital enterprises across Europe.
360 Capital Partner has has a 20-year track record of supporting talented tech entrepreneurs in developing ambitious & disruptive companies in a variety of sectors.
Led by a diverse, and experienced team of professionals located in Paris and Milan, 360 Capital Partners has €300M of assets under management and an active portfolio of over 50 companies.
About the guest speaker
Cesare Maifredi joined 360° Capital Partners in 2010.
Prior to joining the firm, he worked as Senior Engagement Manager in the Houston office of McKinsey & Company, he also worked for Bain & Company, A2A SpA – one of the leading Italian multi-utilities – and Accenture dealing with investment selection, deal structuring, strategic and business planning, business development and policymaking. Cesare has gained extensive experience in cleantech, power generation, upstream oil & gas, and more recently, in the digital (internet and mobile) sector.
Cesare Maifredi holds an M.B.A. from Darden School of Business Administration of the University of Virginia, and Master degrees in Industrial Engineering and Mechanical Engineering from the University of Brescia, Italy.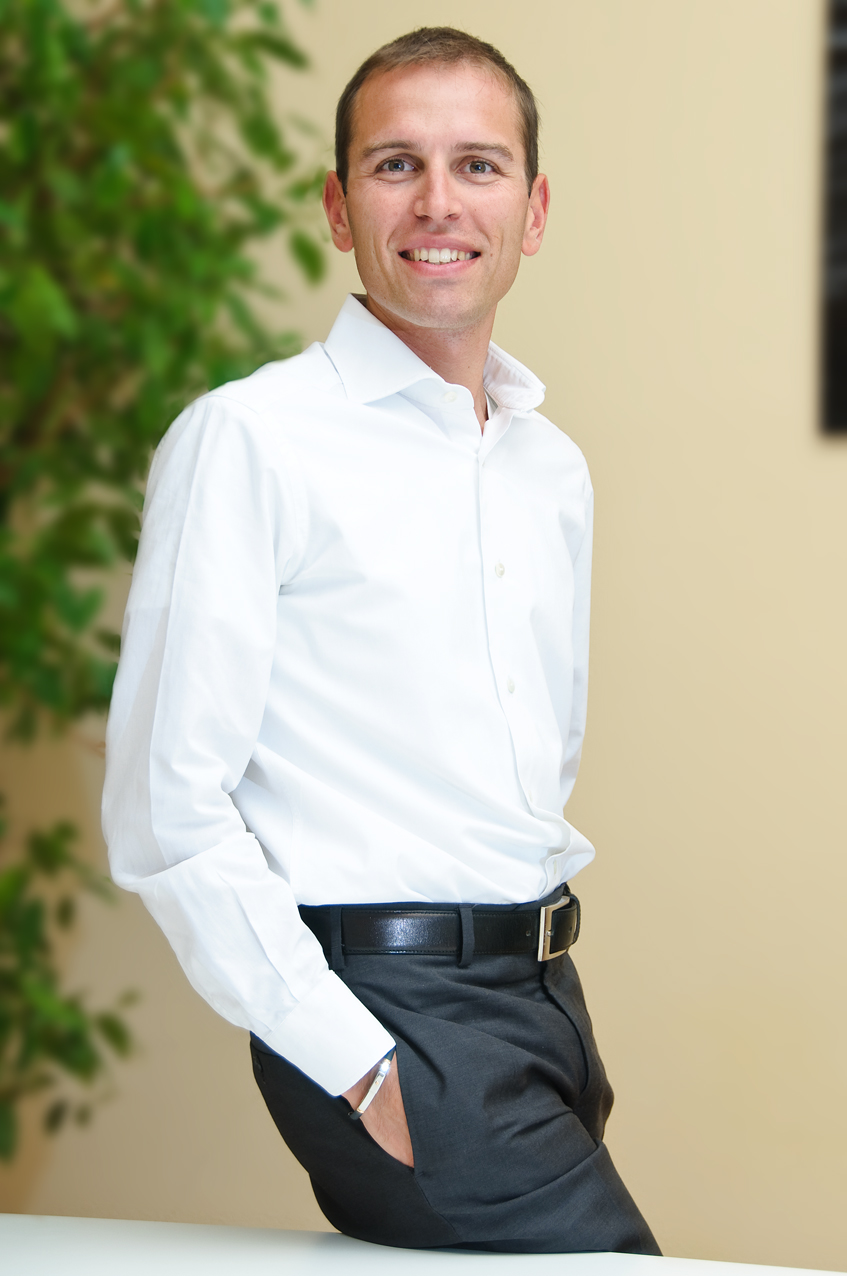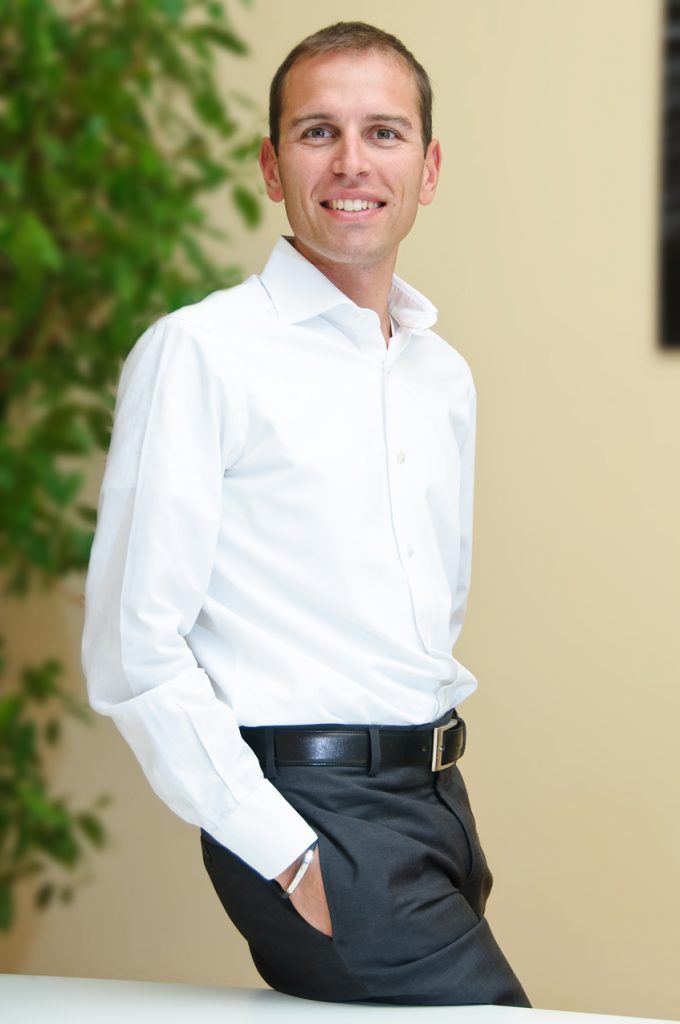 You can easily register by sending an e-mail at: emba@usi.ch