Executive Master in Business Administration – USI EMBA
EMBA 10 – Roads to disruption
Discover our Executive MBA. View the EMBA core courses, electives, project, schedule and method.
You can take many career paths with an Executive MBA. Here are our USI EMBA success stories.
We operate on a rolling admissions process. Find out how to apply, as early as possible.
Executive Master in Business Administration – 60 ETCS, awarded by Università della Svizzera italiana
18 months part-time (including 3 months of project work), from September 2021 to March 2023
14 monthly modules lasting 2 days each, self-learning and two days on site, Saturday and Sunday
Lugano, Switzerland

California, Silicon Valley, USA
USI EMBA makes it easy to go back to study because you are in a classroom with students with similar experiences
Choosing a Business School allows you to see and touch with your hands and mind the different perspectives of businesses.
Professor of Organization and Management at USI. PhD (Bologna), M. Sc. (Bologna).
Visiting Professor of Quantitative Methods. PhD (London Business School), M. Sc. (LSE).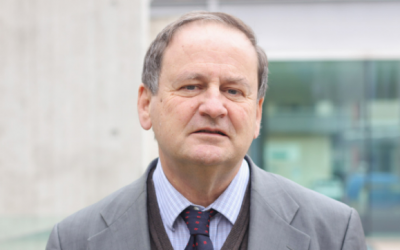 On 19 November, 17:30, Professor Barone-Adesi on the global challenges. Book your place: emba@usi.ch
Returning to a safe and effective campus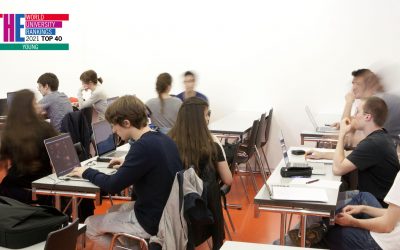 A cross-analysis of the two rankings also shows that USI is eighth in the world among young and small universities.
If you have any questions about our programs, or if you would like to receive further information, please contact us directly or fill out the request form.