USI Executive MBA is going international
USI EMBA is proud to announce the release of its new branded Russian and Arabic websites.
RUSSIA
Russia has a great cultural heritage and a very lively and diverse cultural life.
Cultural exchanges with Switzerland are vibrant. There are also strong commercial and economic relationships.
Russia, in fact, represents a considerable market with a high potential for Swiss companies, and it is committed in stopping sanctions led by Europe and USA.
Moreover, we had in the past and current editions many participants from Russia that is why we strongly believe that we can build a strategic partnership of mutual benefit and enrichment with this beautiful country.
Our Russian EMBA chapter is located between Moscow and Saint-Petersburg, the two most vibrant and cosmopolitan cities of European Russia.
Here you can see our website in Russian: http://emba-usi.ru/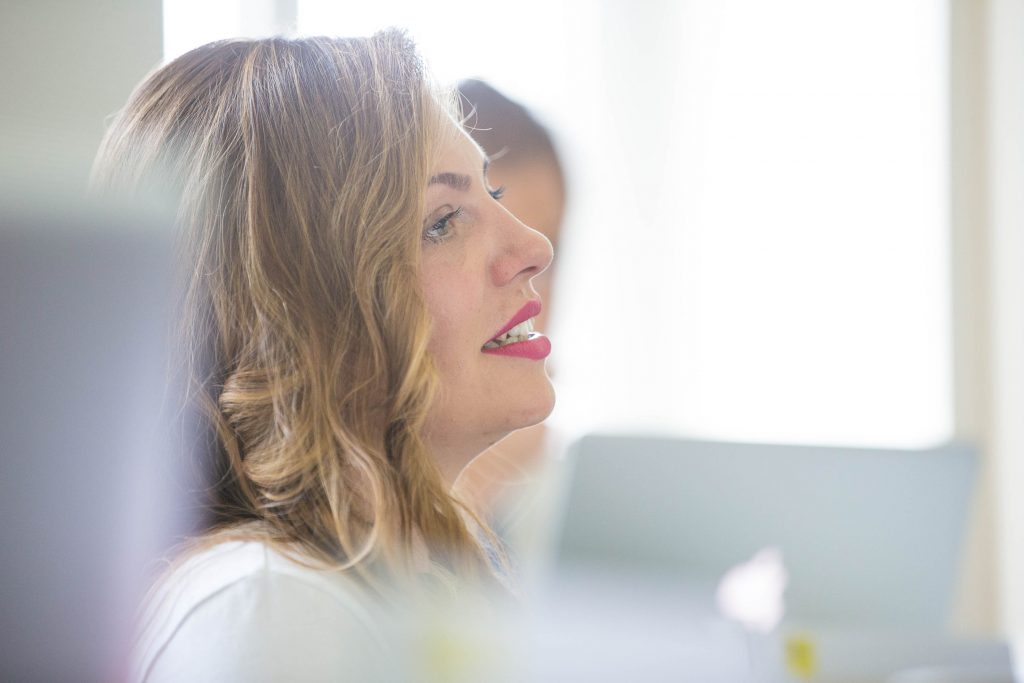 UNITED ARAB EMIRATES & SAUDI ARABIA
UAE and Saudi Arabia are important partners for Switzerland because of their role in the world economy, the Muslim world and the Middle East. The two countries have strengthened relations in recent years and improved the conditions for trade.
United Arab Emirates and Saudi Arabia are also considered to be among the fastest growing economies in the world.
Dubai and has a reputation for being a forward-thinking and visionary city and has been the destination of our international module.
Dubai is a global hub for financial services, logistics, tourism, hospitality, and trade, and is steadily growing other sectors including healthcare, technology and clean energy.
Our Emirates chapter is developed between Dubai and Abu Dhabi.
Read the interview of Slaven Klarin Smiljanic, EMBA2, CFO Fiat Chrysler Automobiles Middle East: https://www.emba.usi.ch/slaven-klarin-smiljanic/
These countries inspire our EMBAs with their entrepreneurial and innovative spirit.
Website in Arabic: http://www.embausi.com/ar/