Skolkovo School of Management – International Exchange Week
September 30 – October 3, 2019
Leading in Uncertainty
Innovation. Transformation. Trends
USI EMBA is delighted  to announce the opportunity to join the «Skolkovo International Exchange Week» , from September 30 to October 3 2019.
It will take place in Skolkovo School of Management, Moscow, and it represents a great chance to understand how Russian culture, values and history affect their approach to business.
The program will be a mix of in-class lecture and discussion, interactive digital simulation, speakers and company visits, and will be centered around " Leading in Uncertainty! Innovation, Transformation and Trends". 
This is also an amazing occasion to meet new friends, network  with EMBA students and alumni from Universities all over the world and weave new international connections.
The program fee is about 300 dollars.
Why SKOLKOVO created this program?
Russia is a country full of stereotypes. But are they all true? How much Russia is actually different from the rest of the world – or does it see same trends and issues as all of the economies face?
In the fast-changing VUCA world, new skills, knowledge, type of thinking, and even personal qualities are needed. Russia is a country that knows how to survive in uncertainty better than most. While business climate is uncertain in Russia, entrepreneurship, in fact, is deeply rooted in the Russian culture. Contrary to popular beliefs, innovation in Russia is booming, and Russian tech companies are steadily conquering global markets. Russia is a country of vast opportunities and great potential, and we would like to share this experience.
The programme will give you a general outlook into modern Russia and its current trends. You will be able to understand how culture, values and history affect national identity and business approaches. The participants will get to know the main cultural dimensions defining Russia and will be able to apply this knowledge while doing business or in joint projects. The programme will be a mix of in-class lectures and discussions, interactive digital simulations, invited speakers and company visits, as well as exciting cultural experience.
SKOLKOVO International Exchange Week is aimed at bringing together executives with substantial managerial experience (EMBA students and alumni) from all over the world. We invite you to take a closer look into a few of the country's business and social trends and recent developments, and to learn from SKOLKOVO professors and experts.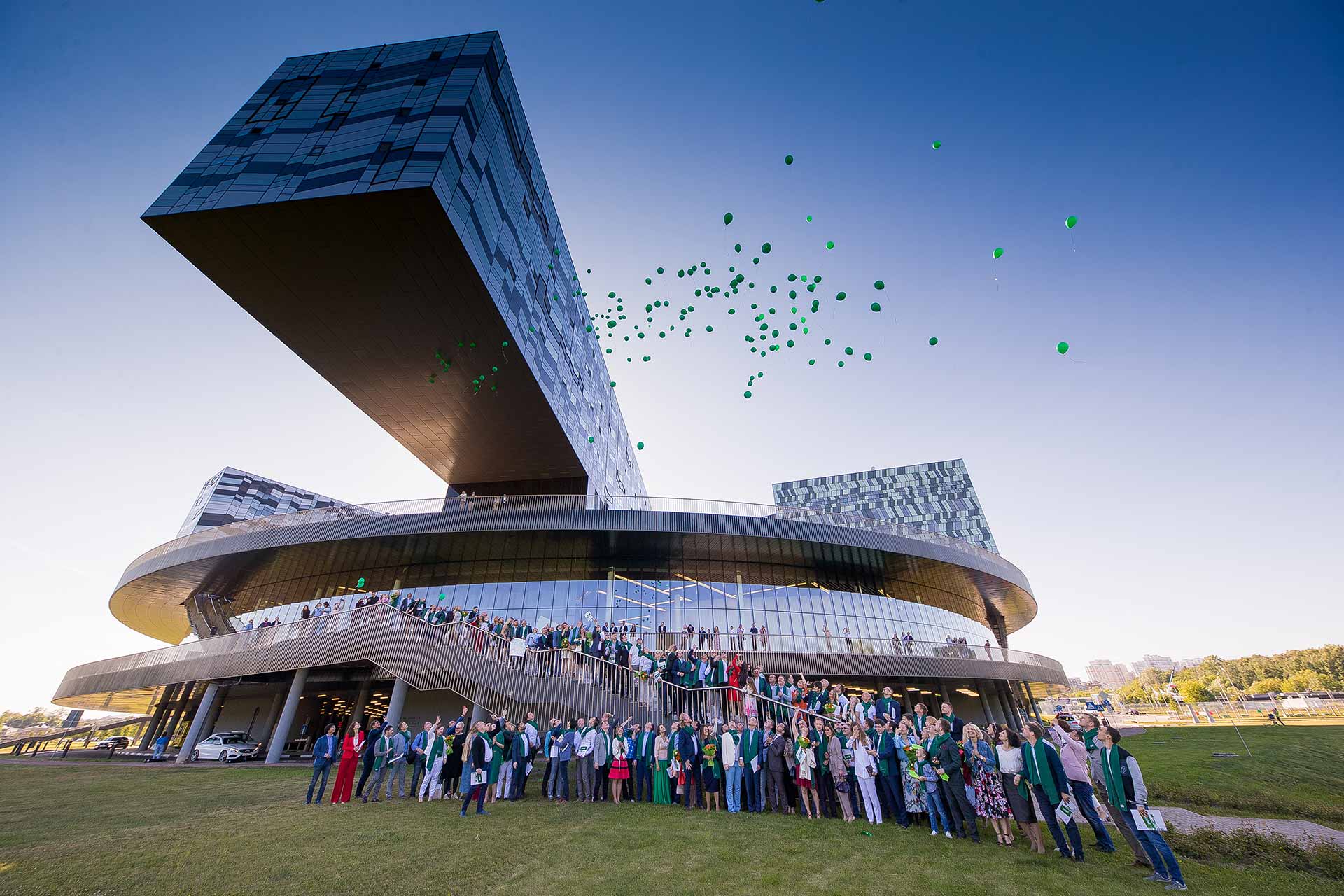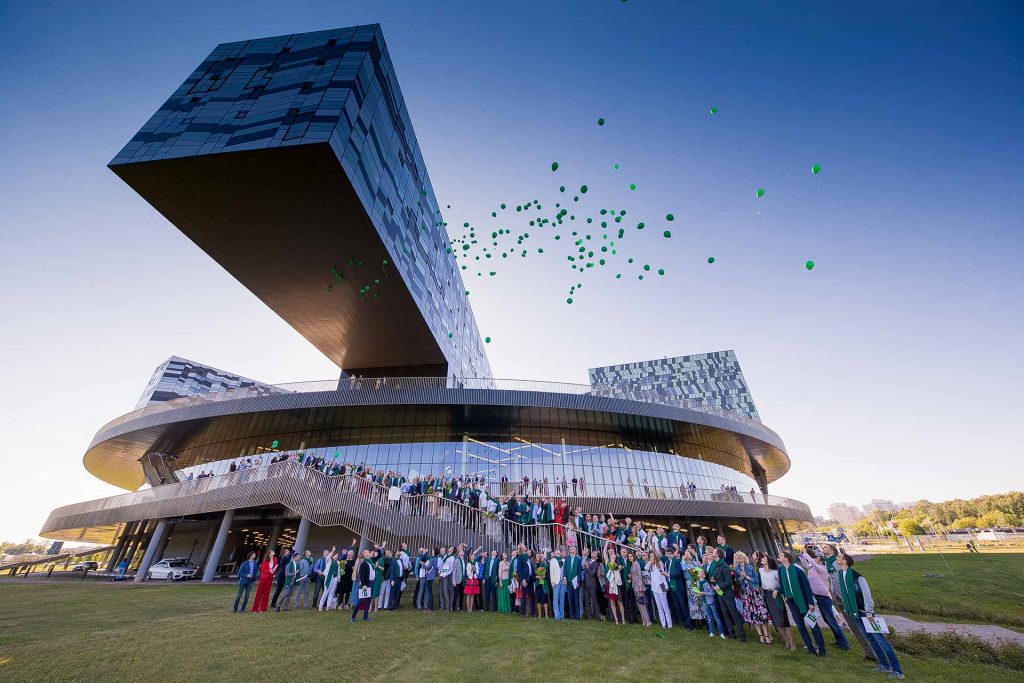 Enroll at emba@usi.ch by September 20th 2019.
Don't miss the opportunity, Moscow is calling!