EMBA visit to IBSA Institute Biochimique
When: Monday 23 September, from 4 to 6 PM
Where: IBSA Insitut Biochimique
IBSA Institut Biochimique was established in Lugano in 1945 and today is the largest owner-managed pharmaceutical company in Switzerland, with an annual turnover of around CHF 60m, making it the 26th largest pharmaceutical company in the country.
Most of its products are made in Switzerland and are used in particular in the fields of rheumatology, sports medicine, dermatology, endocrinology and pulmonology, in particular, as well as in the treatment of female infertility.
The four pillars:
– People
– Quality
– Innovation
– Responsibility
EMBA CLUB, in the spirit of curiosity and continuous education, will attend this interesting and enriching industrial visit.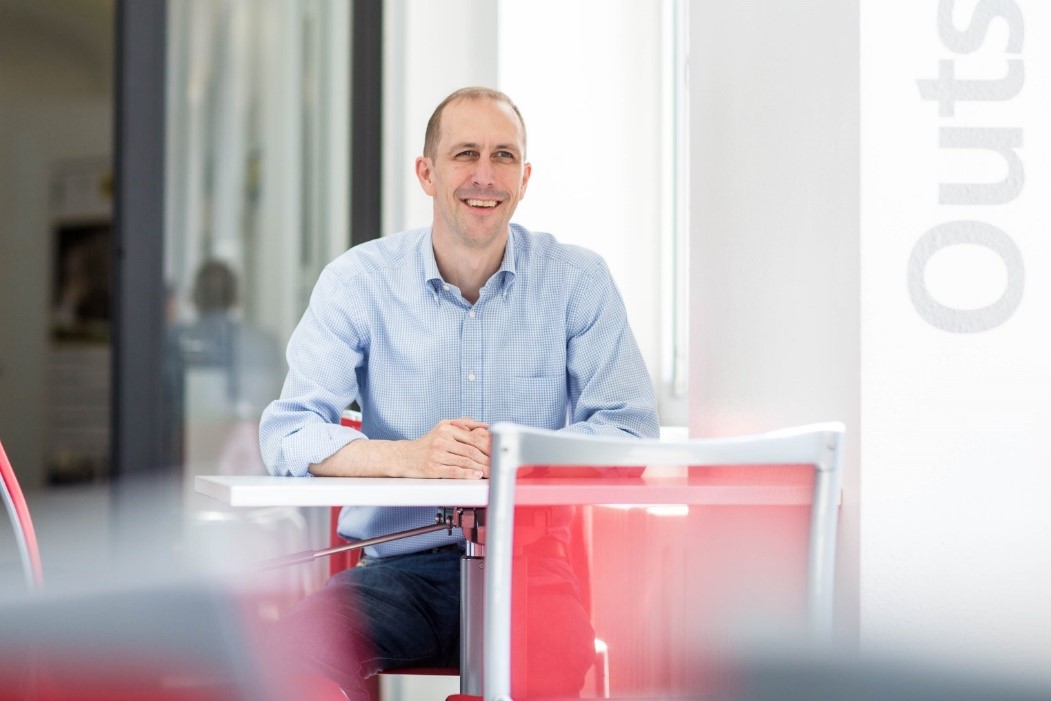 Interview to EMBA alumnus Andreas Gerber, Quality Assurance Director IBSA
Tell us a little about yourself 
ETHZ in Biochemistry, Molecular Biology, Genetic, Immunology and Biotechnology. I have 20 years of experience in the Pharmaceutical Industry, in particular in R&D, Quality and Compliance.
In which companies have you worked, in which countries and in which roles ?
I have worked for Elan, Ireland, in R&D, QC and QA. Thereafter, in J&J (Cilag), Switzerland (Schaffhausen) as primary contact for the management of one specific CMO and IBSA, Switzerland (Lugano) as Head of Quality Assurance.
Why have you decided to attend the USI EMBA program (what set USI apart from other programs that you considered)?
I have chosen to attend the USI EMBA program in order to plan my next career step and to satisfy my interests and curiosity related to Business and Administration.
How has the EMBA changed your perspective at work? How has it changed your career?
I feel that now I am approaching my job and life with a different perspective and EMBA has provided me tools that allow me to have a 360° view. 
Would you recommend the program to others and why?
Yes – I would recommend this program to candidates that are looking for general tools needed to manage a company or simply to have a completely new view on what they are doing on a daily basis.