IUXTA: Internal Audit, Compliance and eRisk Control, 25.11
Keynote Speakers: Simona and Piero Gasparini, Iuxta, Lugano
When: 25 November 5:45 PM
Where: Executive Center, USI, Blue Room
Simona Casarin Gasparini, Responsible of Business organization
Piero Gasparini, IUXTA Founding Member & Managing Partner
IUXTA
Iuxta is a Lugano-based company established in 2006 by industry specialists since the early 1990s, to provide advice and support to Financial Intermediaries.
Thanks to its entrepreneurial spirit and enthusiasm, it has acquired a solid reputation over time, representing a trusted advisor through which to share tailored solutions.
With its specialized experience, Iuxta is a reference interlocutor in the area of Internal Control System (ICS), particularly with regard to Internal Audit, Compliance and Risk Control.
Simona Casarin Gasparini
In 1972, Simona Casarin attended the Federal Accounting course.
Since 2013 in iuXta she is responsible of Business organization and support specialist for ISAE certification procedures in the area of Internal Control System.
After some experience in Banca Euromobiliare SA, she worked as Accounting Manager from 2010 to 2012 in CMB Banque Privée SA.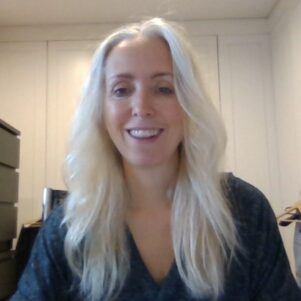 Piero Gasparini
After a Master in Business Management, with a specialization in Finance at University of Fribourg in 1988, Piero Gasparini obtained a CAS in Risk Management in Banking and Asset Management at USI – Centro Studi Bancari in 2018.
He is member of the Institute of Internal Auditing Switzerland (IIAS).
In 1965 he was the founding partner of iuXta.
He possess ten year's of experience in stock market  in New York and at Arthur Andersen in banking and financial consulting and auditing.
He has proven experience in Internal Audit, Compliance, Risk Officer, Anti anti-money laundering.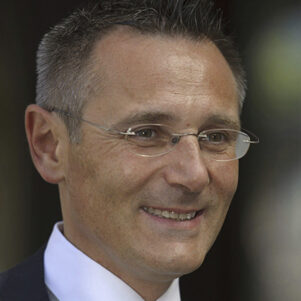 Book your place: emba@usi.ch