Executive Master in Business Administration MBA – USI EMBA
Executive Master in Business Administration – 60ECTS, awarded by Università della Svizzera italiana
18 months part-time (including 3 months of project work), from April 2018 to October 2019
14 monthly modules lasting 4 days each, from Thursday to Sunday
Choosing a Business School allows you to see and touch with your hands and mind the different perspectives of businesses.
This EMBA has helped me to overcome my limits and improve my skills across a variety of subjects.
The USI EMBA has acted a mindset changer. The key is finding new opportunities by the acquiring new knowledge and increasing your network.
Visiting Professor of Economics. Professor of Economic Policy (Parma). M. Sc. (Oxford), PhD (Pavia).
Professor of Organization and Management at USI. PhD (Bologna), M. Sc. (Bologna).
Visiting Professor of Quantitative Methods. PhD (London Business School), M. Sc. (LSE).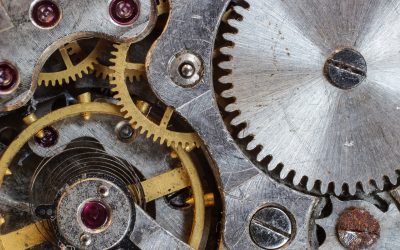 This session provides an overview of Pini Swiss Engineers.
Pini Swiss Engineers is a Swiss leading engineering company.
Join us for the rare opportunity to attend one of our EMBA courses for a day!
Take a tour of our state-of-the-art Executive MBA center, and talk with your future professors and current program participants.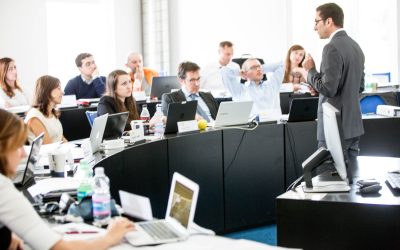 This session we are offering two course options: Negotiation and Organizational Behavior
If you have any questions about our programs, or if you would like to receive further information, please contact us directly or fill out the request form.