USI EMBA Open Day & NIO Cocktails Business Case, 10.02
Friday 10th February, Blue Room, Executive Center:
6 PM USI EMBA Open Day
Program presentation by Professor Paulo Goncalves, EMBA12 Director
6:30 PM Alessandro Palmarin, NIO: The cocktail revolution
The founders of NIO Cocktails, Luca and Alessandro, were inspired by a single, simple idea, born one evening while they were hosting friends : bringing home cocktails ready to taste and wisely made, to improve their evenings.
So the same experience, the same premium brands, the same quality ingredients, and the same range of cocktails that you expect to find in the best bars in the world.
The only difference is the need to add ice, they don't need any other specialist knowledge, ingredients or bar tools.
Biography
Alessandro Palmarin studied Economics and Business Management at Università Cattolica del Sacro Cuore, Milan.
He has an experience of 10 years in retail and corporate direction.
He started his career in 2008 at Calzedonia, then in 2012 moved to Levi's and Vodafone.
In 2015 he covered the role of Sales director Monobrand Italy for Swaroski.
In July 2017 he decided to leave his comfort zone and the corporate world to follow his startup "NIO Cocktails " created some months before with 3 associates.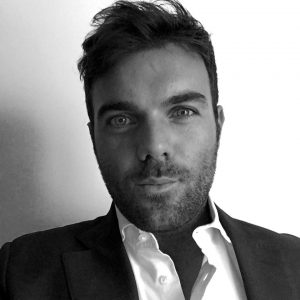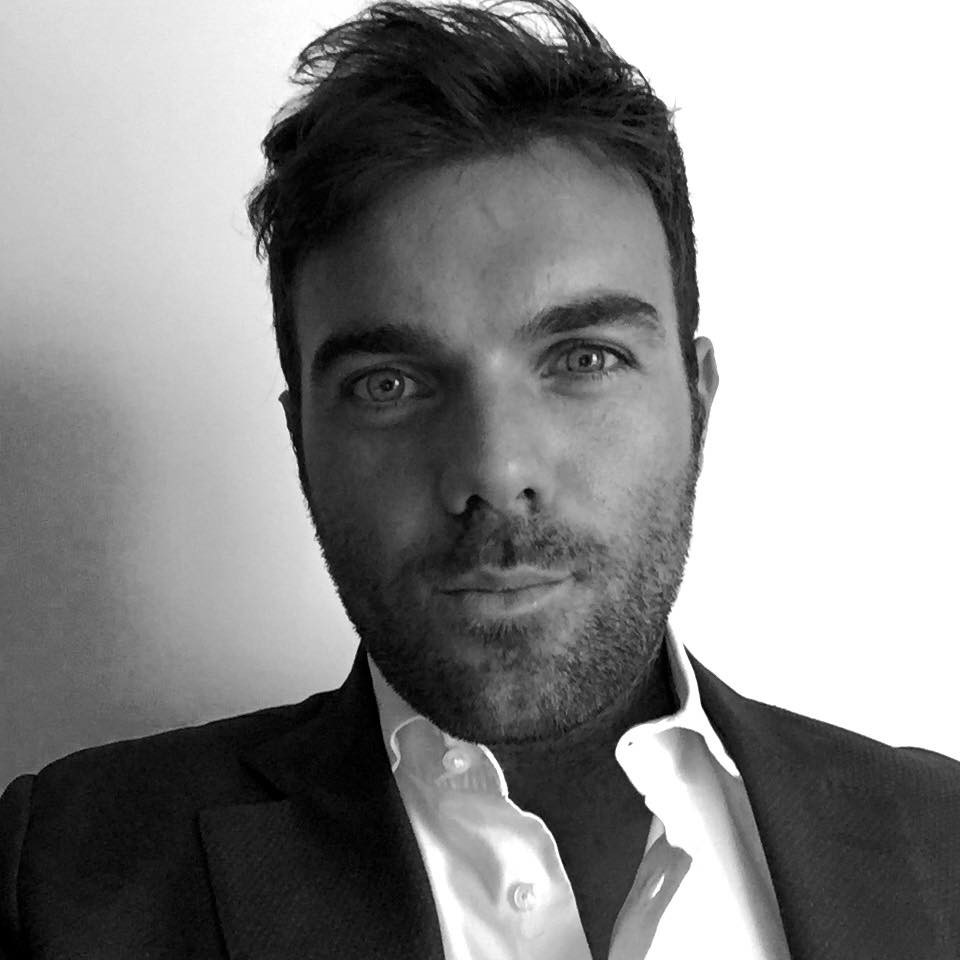 For reservation: emba@usi.ch