BE AN EMBA For a day: Project Management (19-20.11) Financial Performance Measurements (26-27.11)
Project Management
When: 19 & 20 November (08:30 – 17:30)
Where: USI Executive Center, Blue Room
Why do so many projects fail? Why do so many others fail to produce lasting results? Why do so many projects suffer from cost and time overruns? How can firms identify and design high-leverage policies to improve project performance? In this course, we will cover three important aspects of project management:
The theory, methods, and quantitative tools used to effectively plan, organize, and control projects;
Techniques for managing projects more effectively revealed through practice and research; and
Hands-on, practical project management knowledge from optimization and simulation exercises.
Goals and objectives we aim to achieve in this course:
Understand the theory underlying the methods and tools of project management (WBS, CPM, LP, DSM, PERT, EVM, RM, SD)
Be able to apply Project Management methods and tools in practice, understanding their limitations; and
Learn from each other through class discussions and small group assignments.
Professor Paulo Gonçalves, PhD MIT Sloan
Paulo Gonçalves is Professor of Management at USI and Director of the Humanitarian Operations Group. He is a Fellow at the University of Cambridge Judge Business School (CJBS) and former Research Affiliate at the MIT Sloan School of Management.
His research combines System Dynamics Simulation, Behavioral Experiments and Econometrics to understand how managers make decisions in humanitarian settings. Currently, he has been developing supply chain experiments to understand and improve managerial decisions in humanitarian operations.
He holds a Ph.D. in Management Science from MIT Sloan and a M.Sc. from MIT. Prior to USI, prof. Gonçalves held appointments at the MIT Sloan School of Management and the University of Miami Graduate School of Business.
While at Sloan, Paulo worked with Intel's Strategic Capacity group as an Intel scholar. For his work, he has received the Intel Foundation Graduate Research Fellowship Award (2003-2004).
For his dissertation, he has won the 2004 Doctoral dissertation award given annually by the Council of Supply Chain Management Professionals (CSCMP).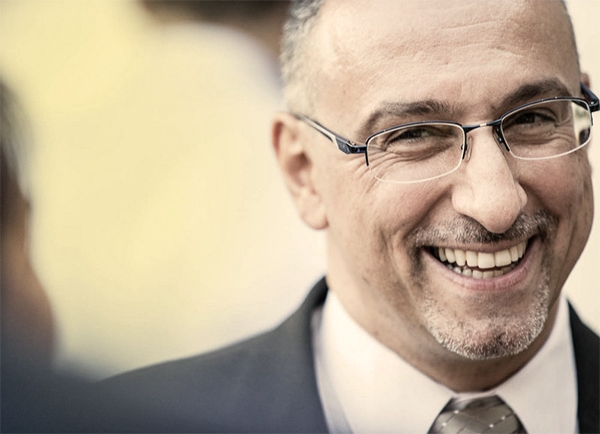 Financial Performance Measurements and their use
When: 26 & 27 November (08:30 – 17:30)
Where: USI Executive Center, Blue Room
This course provides the necessary information and tools to understand accounting performance measurement and their use in management. Successful completion of this course will result in improved financial agility and higher awareness of the effect of use of financial measures in decision making, control, and learning processes.
In terms of skill objectives, the participant will gain:
• A better command of "language of accounting", and of the main Key Financial Indicators
• the ability to access financial strengths and weaknesses
• the awareness about the strengths and limitations of financial accounting measurements both
– for financial markets (external financial communication)
– or management (internal financial communication) understanding their effects on management behavior and decision making e.g. the manager myopia problem
• an understanding of how to design and use integrated performance measurement systems (balanced scorecard design and use)
Professor Laura Zoni, PhD Bocconi University
Ph.D. in Accountancy, Bocconi University. She he is currently Full Professor at Università Cattolica del Sacro Cuore. Senior Professor at SDA Bocconi, and MISB Bocconi. She has been Associate Visiting Professor at STERN School of Business, New York University (1995-1998 and 2008-2012) and at INSEAD, Fontainebleau (1999-2000). Sometimes consultant to the United Nation Development Program and the European Union for management training projects in Eastern Europe, Russia, Kirghizstan and Kazakhstan. She has been consulting to the industry on performance measurement systems design and implementation.
Research interests include the role of CFO, innovation and control, management of change and accounting change, role of performance measurement systems and international development, CEO compensation and incentives. Independent Board Member of Yoox Net-a-Porter since 2015.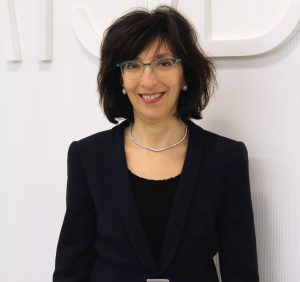 To enroll, email us: emba@usi.ch