Pini Swiss Engineers: Continuous Innovation
When: Thursday 17th September at  17:45 pm
Where : USI Executive Center, Blue Rom, Via Buffi 13, Lugano Campus
Keynote Speaker: Olimpio Pini
Pini Swiss Engineers is a Swiss leading engineering company.
The firm has become one of the best in the field thanks to a new approach, based on flexibility, dynamism, technical innovation, and young people.
The company works on building projects, infrastructures and tunnels with high public interest, among which some major tunnels underneath the Alps, as Alptransit.
The corporate culture is based on respect, positivity, competence, integrity and transparency towards clients and co-workers.
In the different expertise sectors, Pini Swiss operates not only on local territories but also for international projects. Do you want to find out more? Come and learn about this exceptional Swiss reality!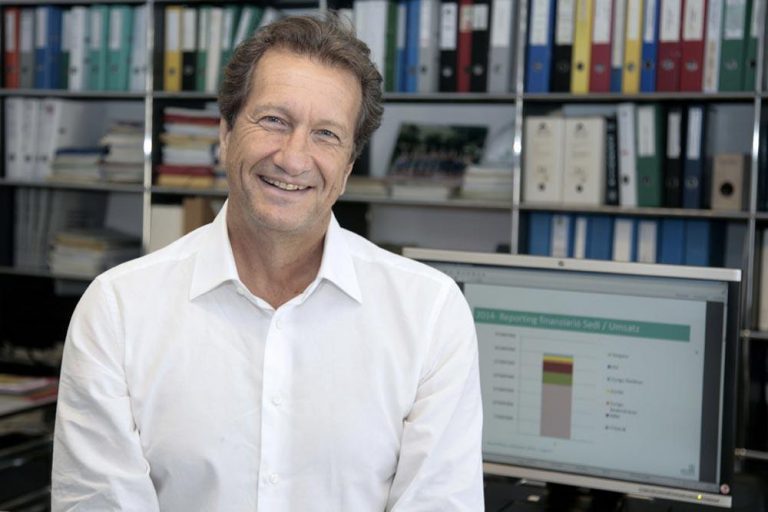 Olimpio Pini is CEO and Multidisciplinary project leader at Pini Swiss Engineers.
He previously had experience in many engineering projects: AlpTransit, the new Lugano Ponte Tresa railway, road traffic engineering of Lugano city, just to name a few.
He graduated from ETH Zurich in Engineering in 1980 and has a postgraduation in Management of Technologies and in Complexity Management with System Dynamics at St Gallen University.
---