Medacta International & EMBA10 Open Day
Our Executive MBA is hosting Francesco Siccardi, CEO of Medacta International, on Zoom.
After his interesting testimonial, we will have the EMBA10 Open Day with our Digital Transformation expert Professor Gianvito Lanzolla, CASS Business School.
Thursday 2 July
SCHEDULE:

17:45 Francesco Siccardi, Medacta International
18:45 Gianvito Lanzolla, CASS Business School
Stock exchange in family-owned businesses

How to maintain the family legacy in a public company
                                               Francesco Siccardi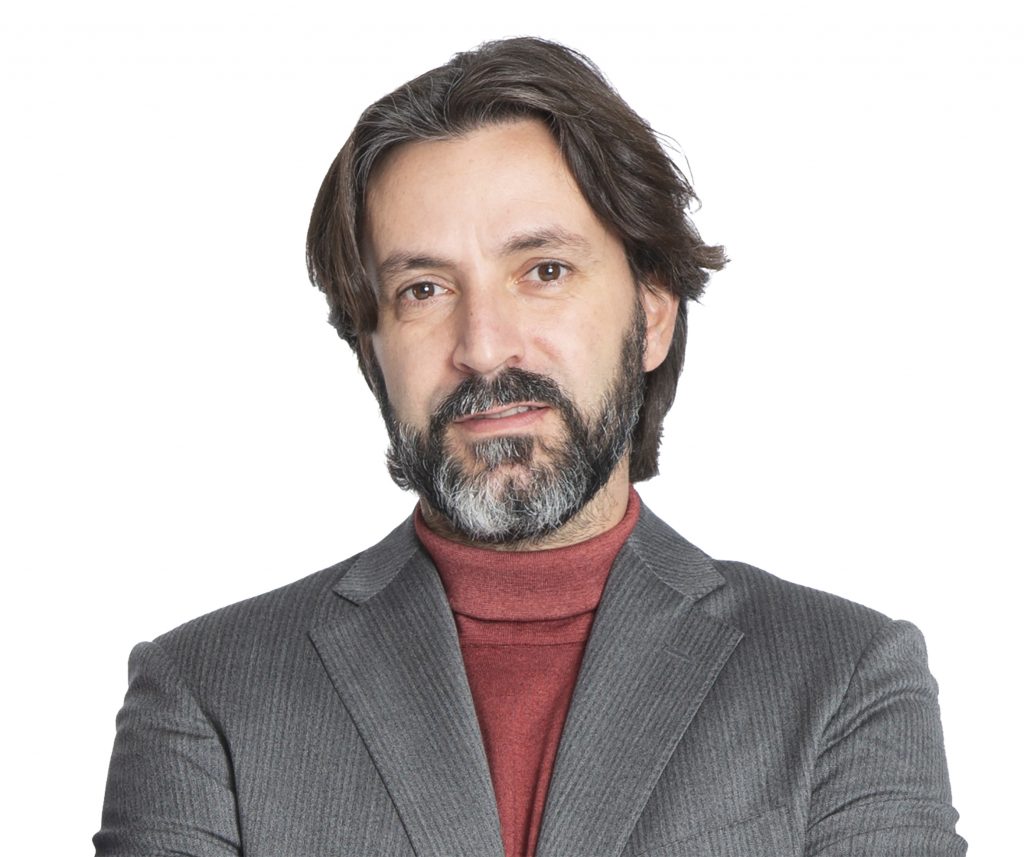 Member of the Board of Directors of Surgical Practice Resource Group SA, Lugano since 2015, and of Medacta for Life Foundation, Castel San Pietro since 2011. He further serves on the Board of various Medacta Group companies internationally. He has a diverse portfolio of interests in smaller private companies, of which he serves as either Member of the Board of Directors or President.
Career highlights: Mr. Siccardi joined Medacta International in 2002 and served as a Member of its Board of Directors since 2003. He then served on the Board of the Company from its incorporation until March 21, 2019. Following the retirement of the Company's Chairman, Mr. Siccardi was appointed Chief Executive Officer as of November 1, 2018. Prior to becoming CEO, he served as Executive Vice President and Medical Affairs Manager (from 2013 to 2014) and as Executive Vice President (from 2014 to 2018).
Qualifications: Mr. Siccardi holds a Master of Science (MSc) in Biomedical Engineering from the Polytechnic University of Milan (2002). He also completed the Executive Program for Growing Companies (EPGC) at Stanford Business School Executive Education in Stanford, California, USA (2009).
OPEN DAY EMBA 10

Prof. Gianvito Lanzolla
Gianvito Lanzolla is Professor of Strategy at Cass Business School, City University London, which he joined in April 2006. He currently serves as the Head of the Faculty of Management and he is the Founder and Director of the Cass's Digital Leadership Research Centre (DLRC). Before joining Cass Business School, Professor Lanzolla served on the faculty of the London Business School. Over the years, Professor Lanzolla has had several visiting appointments at leading business schools including Hyderabad's Indian School of Business, Berlin's ESMT and University of Bologna.

–> Book your place: emba@usi.ch