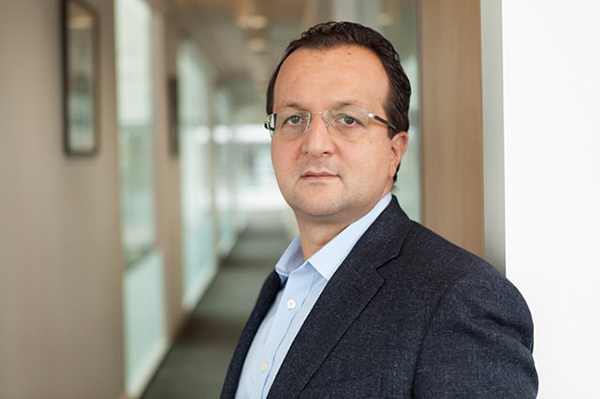 Visiting Professor of Strategy
Gianvito Lanzolla is Professor of Strategy at Cass Business School, City University London, which he joined in April 2006. He currently serves as the Head of the Faculty of Management and he is the Founder and Director of the Cass's Digital Leadership Research Centre (DLRC).
Before joining Cass Business School, Professor Lanzolla served on the faculty of the London Business School. Over the years, Professor Lanzolla has had several visiting appointments at leading business schools including Hyderabad's Indian School of Business, Berlin's ESMT and University of Bologna.