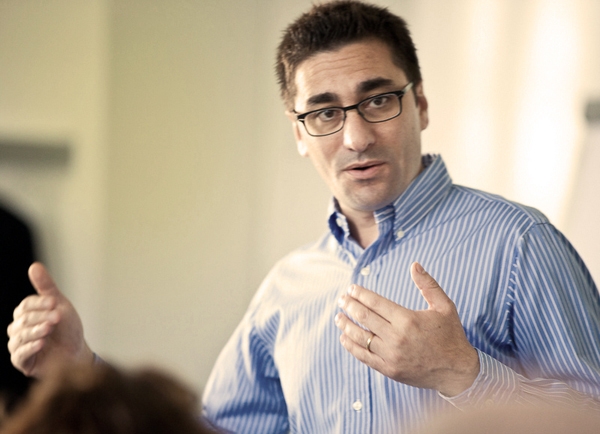 Associate Professor of Organization and Management at USI.
PhD (Amsterdam), M. Sc. (Genova), M. Sc. (Carlo Cattaneo).
Prof. Gianluca Carnabuci is also adjunct faculty at SDA Bocconi School of Management. Previously, he held a position as Assistant Professor of Organization at Bocconi University His research interests revolve around the analysis of inter- and intra-organizational networks, with particular regard to the generation and recombination of technological knowledge.
He teaches Organization Theory and Organizational Behavior at the undergraduate level; Networks and Organizations at the graduate level; Knowledge and Organization at PhD level; Organizational Design, Negotiation and Leadership at the MBA level.
He is interested in how social structures affect, and are affected by, economically important processes such as innovation, competition, and leadership. In particular, his main area of research examines how social networks affect the process of knowledge recombination across multiple levels of analysis, including individuals, firms, and technology domains.
After finishing his degree in Amsterdam he worked at Bocconi University, Milan. He joined USI in 2008.