JENNY ZANOTTI KEYNOTE SPEECH AND BE AN EMBA FOR A DAY – MAY
Come and spend a day at the Executive Center and discover our Executive MBA course.
Take advantage of this opportunity to experience an exceptional taste of the program, to discover the campus, the Executive Center, to get to know the professors and EMBA team.
Special Keynote Speaker: 
When: 20 May (17:30)
Jenny Zanotti, Corporate Director, Giuseppe Zanotti  "How to put creativity in order in luxury"
Course: OPERATION MANAGEMENT
When: 21, 22 May 2022 (08:30 – 17:30)
Where: USI, Executive Center, Via Giuseppe Buffi 13,6900 Lugano
Professor of Operations Management at USI.
PhD (MIT Sloan), M. Sc. (MIT), M. Sc. (USP), B. Sc. (ITA).
Course Description
During this session, your managerial skills will be tested through challenging questions regarding operational management issues applied to real world situations. You shouldn't be scared though, as it will turn into a funny and stimulating experience, thanks to an interesting simulation on management education created by the Massachusetts Institute of Technology. The game is top secret… however we can tell you that beer will be part of it. If you would like to know the rest… come and discover it for yourself.
This course addresses the management of operations in manufacturing and service organizations. It introduces the concepts and techniques related to the design, planning, control, and improvement of manufacturing and service operations. Operations Management is a vast subject and several possible topics could be covered in class, emphasis will be placed on practical tools that can aid decision-making.
Program overview and structure
First day:
1. Operations role in competitive advantage
2. Process design
3. Demand forecasting
4. Capacity management
Second day:
1. Inventory management
2. Supply chain management
3. Supply chain design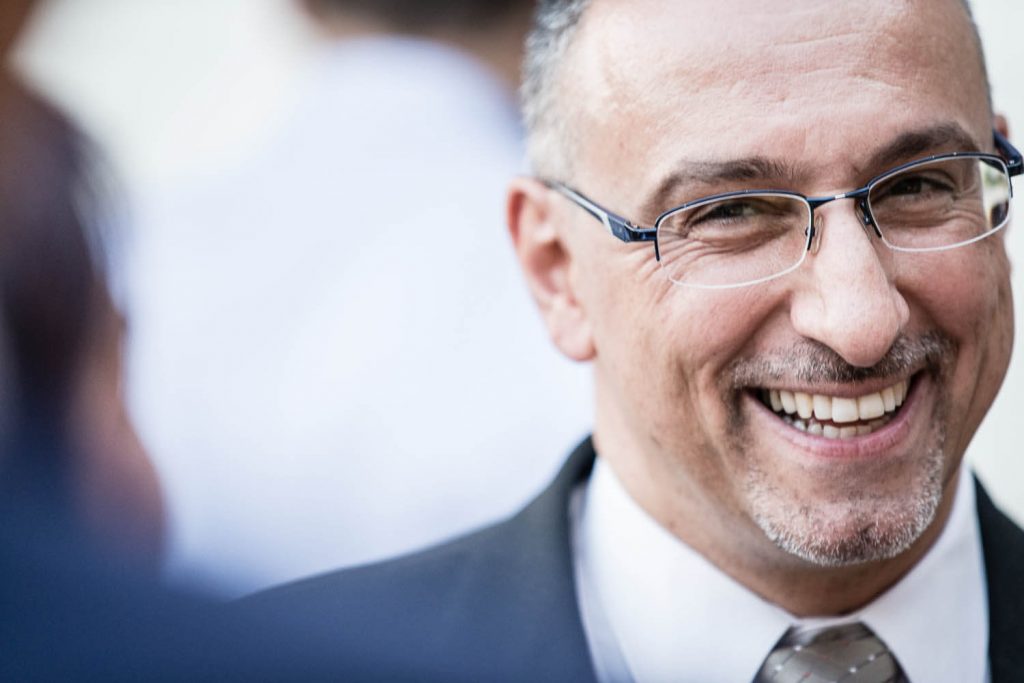 Book your place: emba@usi.ch