BE AN EXECUTIVE MBA FOR A DAY: 24-27 MAY
Attend one of our EMBA courses for a day!
Have an espresso, take a tour of our Executive center, and talk with your future professors and current program participants.
This session we are offering two courses:
Quantitative Methods
Organizational Behavior
Quantitative Methods
• Learn the most frequently used quantitative methods for analyzing data and solving decision problems.
• Use these methods to solve a number of business cases from a variety of contexts.
• Learn how to use Excel spreadsheets and other software to implement these quantitative methods.
When:
Thursday May 24, 10:00 -12:30
Friday May 25, 8:30 – 12:30
Saturday May 26, 8:30 – 12:30
Sunday May 27, 8:30- 12:30
Prof. Kostis Christodoulou
Prof. Kostis Christodoulou has been teaching courses on Quantitative Methods, Decision Analysis, Business Statistics, Risk Management and Financial Modelling to MBA students and business executives at London Business School, City University Business School (where he received the MBA teaching award) and at ALBA Graduate Business School. He holds a Ph.D. in Decision Sciences from London Business School, a M.Sc. in Mathematics & Operations Research from the London School of Economics and a ΒΑ in Mathematics & Computer Science from Swarthmore College.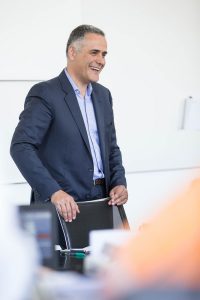 Organizational Behavior
• Learn how to develop a vision and inscribe it into your organization's culture.
• Energize and influence others when authority is lacking and conflict looms large.
• Learn how to build a network of trusted contacts across organizational roles and boundaries, and to make painful choices when needed. This course aims to increase the personal and situational awareness needed to both develop and deploy one's leadership skills.
When:
Thursday May 24, 13:30 -18:00
Friday May 25, 13:30 – 18:00
Saturday May 26, 13:30 – 18:00
Prof. Gianluca Carnabuci
Prof. Gianluca Carnabuci holds a Ph.D. in Social and Behavioral Sciences from the University of Amsterdam, the Netherlands. He is Associate Professor of Organization and Management at the University of Lugano, Switzerland, and Professor at SDA Bocconi School of Management, Italy. His research focuses on the role of collaboration, interpersonal relations and social networks on the performance of individuals and organizations. He has taught and teaches Organization Theory and Organizational Behavior at the undergraduate level; Networks and Organizations at the graduate level; Knowledge & Organization at the PhD level; Organizational Design, Change Management, Leadership and Negotiation at the executive and MBA level.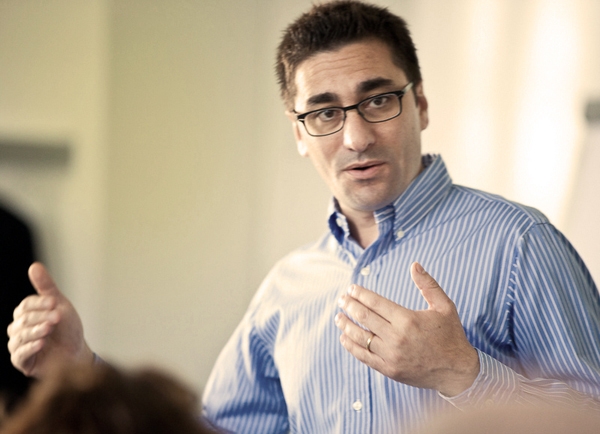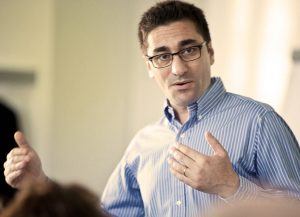 Please enroll at: emba@usi.ch