BE AN EMBA FOR A DAY: LAST CALL OF THE YEAR
Join us for the last opportunity to attend one of our EMBA courses!
This December's module our EMBA students will continue their Advanced Courses in Finance and Strategy.
This session our participants will be learning about Finance and Strategy:
Finance
• Learn about corporate finance
• The concept of value
• The discounted cash-flow (DCF) method in theory and practice
• Capital budgeting decisions
• Market efficiency and financial policy
• Financial structure and the Modigliani-Miller theorem
• Payout policies: dividends and share repurchases
When
Thursday, 14th December / 10.00 – 18:00
Friday, 15th December / 8.30 – 12.30
Saturday, 16th December / 8.30 – 12.30
Erik Nowak
Full Professor of Financial Management and Accounting at USI since 2003, Erik Nowak studied at the Universities of St Gallen and Bocconi in Milan and completed his PhD at the University of St Gallen in 1997 after a research period at the University of Chicago with a fellowship of the National Science Foundation. Subsequently, he was assistant professor of finance at Goethe University Frankfurt, where he received his venia legendi in 2002. Erik Nowak was visiting professor at the Universities of Hohenheim, COPPEAD Rio de Janeiro, CEIBS Shanghai, and Witten/Herdecke, a fellow of the Center for Financial Studies (CFS), an affiliate member of the Swiss Finance Institute (SFI), and adjunct professor at the Université de Luxembourg School of Finance (LSF). He has published in the top journals of fields as diverse as finance, entrepreneurship, and business history, among them the Journal of Finance, the Journal of Business Venturing, and Business History. He was the national coordinator for the European Research Network 'Regional Comparative Advantage and Knowledge Based Entrepreneurship'. During his sabbatical academic year 2010-11 he was the Rock Center for Corporate Governance Visiting Scholar at Stanford University. Since 2016 he is the Director of the Master in Financial Technology and Computing (FinTeC).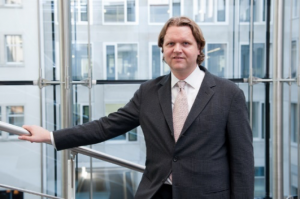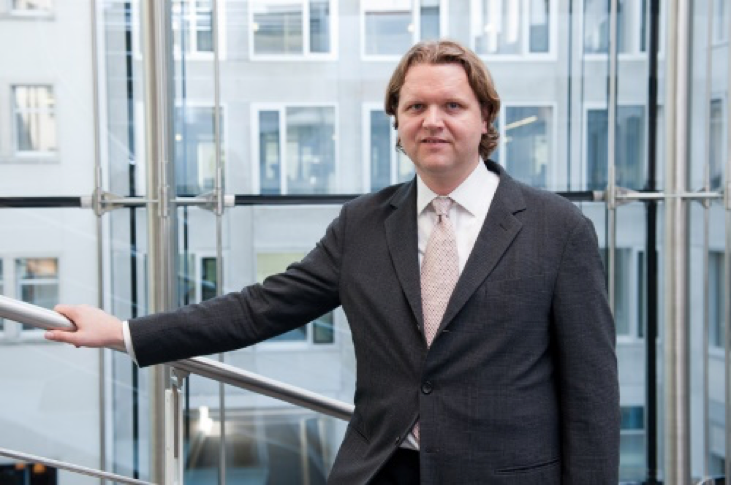 Strategy

• Environmental Analysis
• Resources and Capabilities
• Competitive positioning
• Corporate Strategy
• Vertical Integration
• Competitive Dynamics
• Strategic Innovations
When
Thursday, 14th December / 13.30 – 18:00
Friday, 15th December / 13.30 – 18.00
Saturday, 16th December / 13.30 – 18.00
Sunday, 17th December / 8.30 – 12.30
Erik Larsen
During the period 1996 -1998 he was an EU Marie Curie Fellow at the University of Bologna. He obtained his PhD from the Institute of Economics, Copenhagen Business School and his MSc from the Technical University of Denmark. He has taught a range of different courses in management, strategy and decision sciences at undergraduate, graduate (MBA) and PhD level. He has also taught executive programs at leading universities and companies, in systems thinking, system dynamics, strategy and energy deregulation (in Europe, North and South America and Africa). He has consulted for companies and governments in strategy, deregulation of utilities, and modelling. He has published widely in the areas of computational organizational theory and strategy, energy deregulation, and nonlinear dynamics. He won the Credit Suisse teaching award at USI in 2010.