Lead the Change: 11-13 February, Change Management Course
Take advantage of this opportunity to experience an exceptional free overview of the courses, campus, and the academic body.
When: 11, 12, 13 February 2021
What: Change Management
Frédéric Godart
Frédéric Godart is an Associate Professor (with tenure) of Management & Human Resources at HEC Paris. He is also the Academic Director of the HEC Paris luxury certificate, sponsored by Kering (owner of Gucci, Balenciaga, Saint Laurent…) Before that, he was an Assistant Professor of Organizational Behavior at INSEAD. He teaches in various programmes, notably at Lugano and SciencesPo in Paris.
At HEC Paris he teaches Leadership and Strategic Talent Management in the EMBA program and Leading Organizations in the Grande Ecole Master in Management. He received his PhD from Columbia University in the City of New York. He also holds an MPhil in Social and Political Sciences from the University of Cambridge (Trinity College) in the United Kingdom, an MSc in Management from Sciences Po Paris, and was a fellow of the École Normale Supérieure in France. His research explores the dynamics of creative industries, and he focuses on fashion and luxury (e.g., design, modeling, watchmaking, footwear). He is the author of Unveiling Fashion (2012, Palgrave-MacMillan).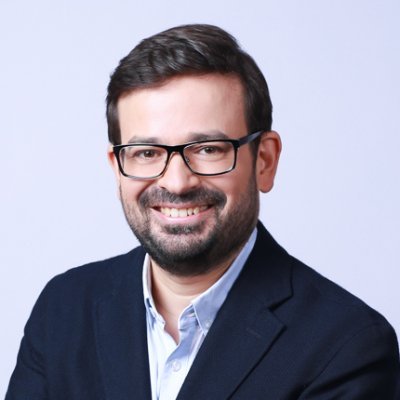 Limited places, book your place now:  https://www.emba.usi.ch/apply-now/