Executive Master in Business Administration MBA – USI EMBA
Discover our Executive MBA. View the EMBA core courses, electives, project, schedule and method.
You can take many career paths with an Executive MBA. Here are our USI EMBA success stories.
We operate on a rolling admissions process. Find out how to apply, as early as possible.
Executive Master in Business Administration – 60ECTS, awarded by Università della Svizzera italiana
18 months part-time (including 3 months of project work), from April 2018 to October 2019
14 monthly modules lasting 4 days each, from Thursday to Sunday
Choosing a Business School allows you to see and touch with your hands and mind the different perspectives of businesses.
This EMBA has helped me to overcome my limits and improve my skills across a variety of subjects.
The USI EMBA has acted a mindset changer. The key is finding new opportunities by the acquiring new knowledge and increasing your network.
Visiting Professor of Economics. Professor of Economic Policy (Parma). M. Sc. (Oxford), PhD (Pavia).
Professor of Organization and Management at USI. PhD (Bologna), M. Sc. (Bologna).
Visiting Professor of Quantitative Methods. PhD (London Business School), M. Sc. (LSE).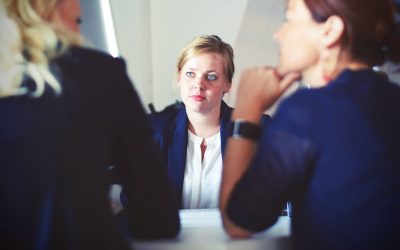 USI Immersive Executive Seminars (IES) promote learning through challenging and engaging practical exercises.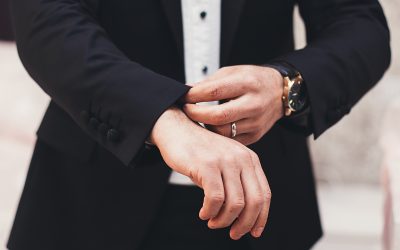 Interested in our Executive MBA? Come and join us for a one-on-one lunch with program director!
Three concrete cases will be presented for promoting a deep analysis as a starting point of discussion.
If you have any questions about our programs, or if you would like to receive further information, please contact us directly or fill out the request form.