EMBA Partnership with VSV AGS
USI EMBA is proud to announce the collaboration with VSV ASG.
For all employees of an asset management company who wish to keep their knowledge up to date through regular continuous education:
https://www.vsv-asg-training.ch/it/home
The VSV ASG platform presents the best executive education offers for asset managers, including our EMBA program:
https://www.vsv-asg-training.ch/it/akkreditierte-bildungsanbieter
Asset management requires constantly updated knowledge and in-depth specialist expertise.
Through different offers, the platform allows all ASG members to always perform at the highest levels.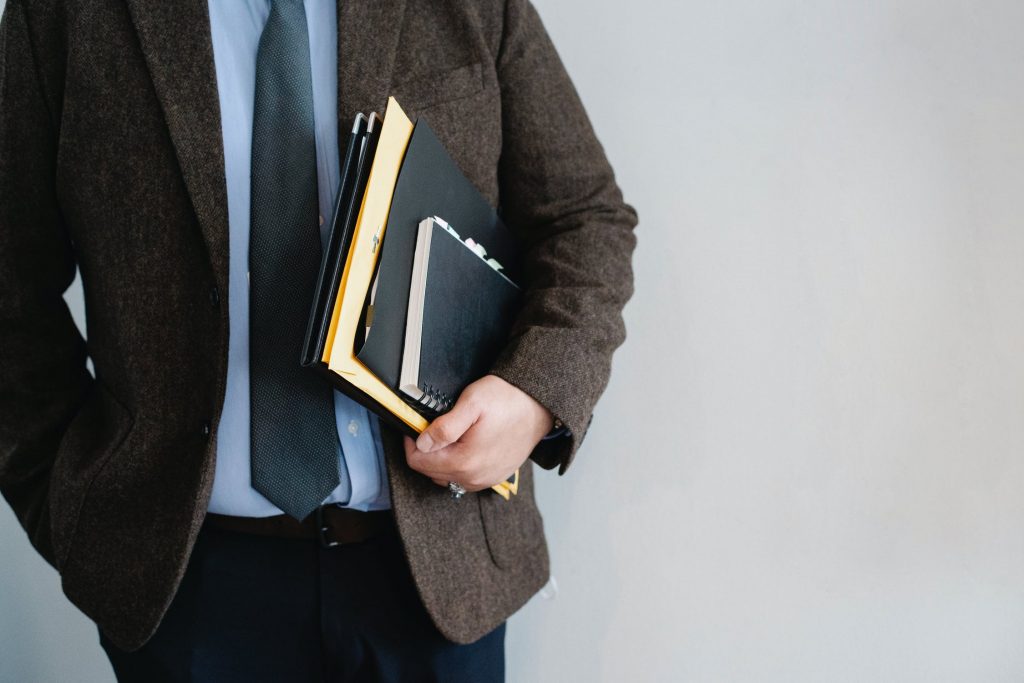 WHY AN EMBA?
The EMBA degree is one of the most solid investments you can make for yourself as an asset manager. Accelerated intellectual development, greater strategic vision, and immediately applicable knowledge are some of the benefits you can expect from joining the USI EMBA program.
You will return from each module to your organization with new skills to better identify, frame, and solve complex business problems; the confidence to make important business decisions in an uncertain and rapidly changing environment, and the leadership skills to drive fundamental change in your organization and industry. EMBA also allows you to test your new skills under the expert guidance of USI's top faculty during the keystone project at the end of the program.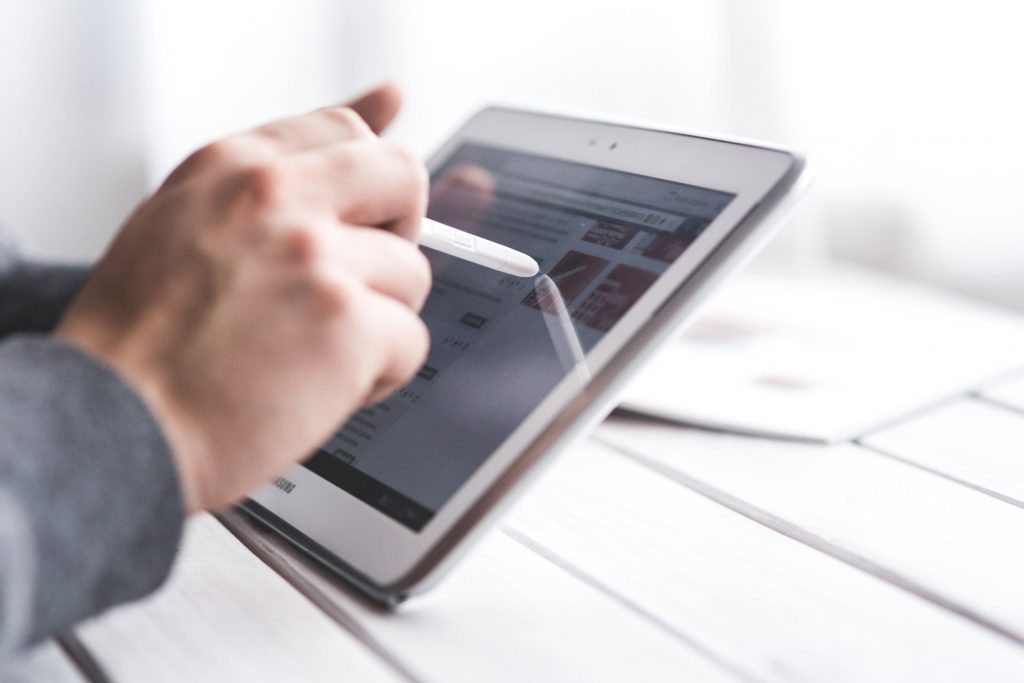 THE NEW DIGITAL AND SUSTAINABLE PROGRAM
Each function, in every organizations, must understand Digital Transformation and Sustainability business implications and apply the appropriate transformations to obtain a competitive advantage in their markets.
In today's environment simply closing the managerial skills gap is not enough anymore. In order to prosper in this new reality an innovative and visionary approach is required. It is essential to question the validity of existing models with a pioneering, and not merely adaptive, spirit and develop new paradigms.
Core Courses:
Artificial Intelligence & Organizational Behavior
Business Analytics
Economics
Accounting
HRM
Digital Marketing
Finance
Operation Management
Entrepreneurship
Leading Digital Transformation
Negotiation
Advanced courses:
3, chosen by the class, among:
Artificial Intelligence (AI) And Machine Learning (Ml) For Business
Leading and Organizing Digital Transformation
Risk and Governance For The Digital Age
Sustainability Management
Valuing the Intangibles
Leadership and Corporate Accountability
TRANSFORMATIONAL WEEKEND
1 course per month
3 days:
1-day asynchronous
2 days in Lugano, Saturday and Sunday
Email us: emba@usi.ch